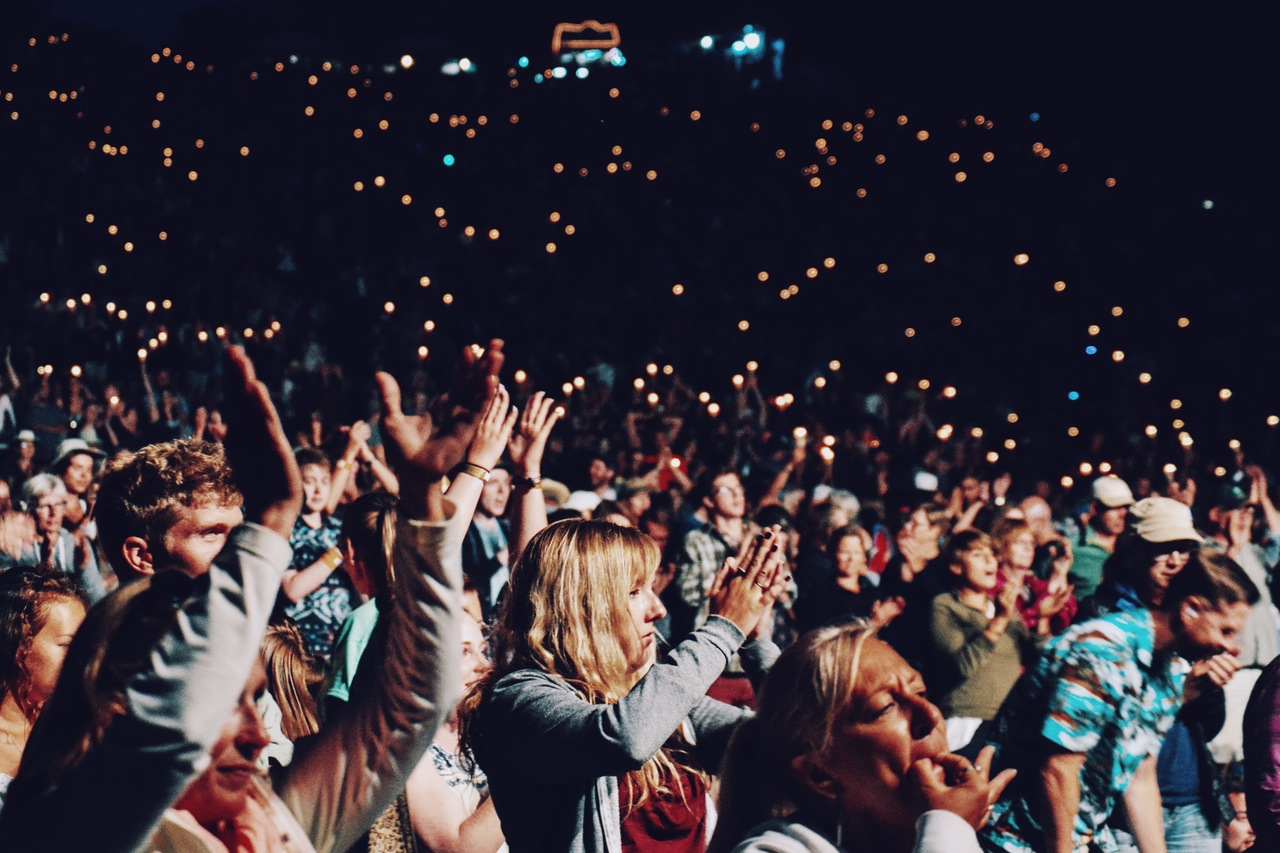 Join and shape the future of neutron- and synchrotron-based research!
The event will be free of charge for people employed at Lund University, MAX IV, ESS, business interests and stakeholders in developments in Science Village Scandinavia. We have a capacity for up to 200 people with places reserved on a first-come, first-served basis.
The lunch-to-lunch event will be devoted to the future of synchrotron- and neutron-based research, focusing on topics in life sciences, soft matter and hard matter. The venue is "Kulturen", the cultural history museum in the centre of Lund in immediate proximity to the Lundagård park and the main university building.
We also would like to encourage participation of non-academic stakeholders. In particular the programme on day 1 (Wed. 27th 12:00-17:00) will be targeted to a broad interest. There will also be a space to exhibit for external stakeholders (initiatives, institutes, infrastructures, schools, labs, etc.) during the conference.
FINAL PROGRAMME(click for bigger image)
This event will in part be sponsored by a project from the European regional development fund.